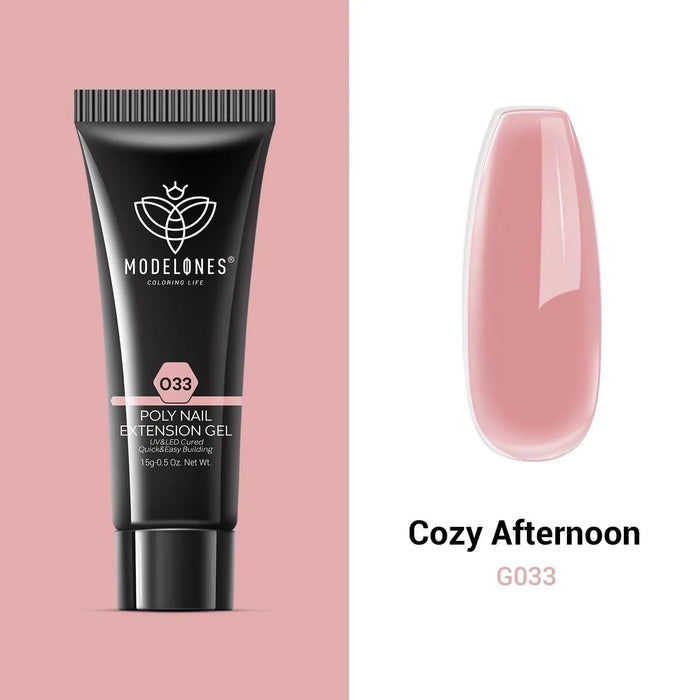 Polymer Gel - Cover Pink 1 oz
GD Organic Polymer Gel is more flexible than acrylic, stronger than hard gel, and lighter than both. Unlike hard gel, Poly Gel is not self-leveling, but stays where you place it. Unlike acrylic, it does not cure until it is cured in an LED or UV lamp.
Used to build, give volume and shape the nail. The best replacement for acrylic / hard gel. The product lasts over 4 weeks and is lighter than acrylic and stronger than gel. GD Polymer gel has no odor and is 100% organic.
Use GD Gel top coat and GD Gel Base Coat for best results.